We understand the unique needs and challenges faced by our clients, and our full-cycle software development services are tailored to meet those specific requirements. Whether you need assistance at the beginning stages of a project, or you need support to help you reach the finish line, our team of experts is here to help.
Let's get started
Architecture Design and Audit
A well-designed architecture brings scalability, maintainability, and adaptability, ensuring that the software can evolve with the changing needs of organization. Our team of experienced architects utilizes best practices to design efficient, secure, and reliable solutions that provide a competitive edge in the marketplace.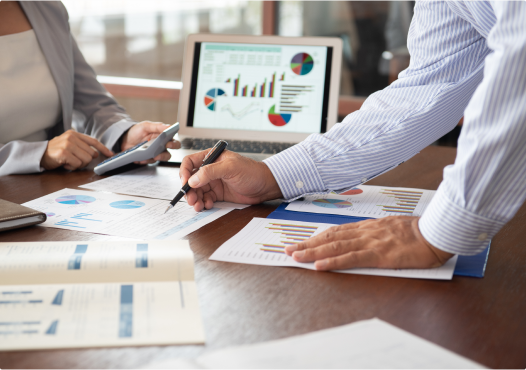 Agile Software Development
During the process of developing solutions, requirements may be refined incrementally and can even change course, necessitating an Agile approach. By adopting an Agile methodology, we can maintain alignment with stakeholders and engage in joint decision-making with product teams. P2H development teams are inherently structured to be Agile, with each team member participating in all aspects of the project and engaging with the client to ensure the project stays on course.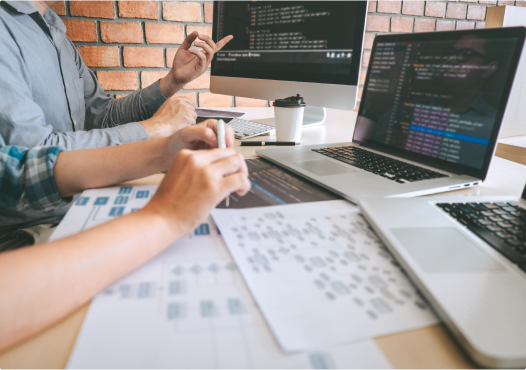 Mobile Application Development
We utilize the latest technologies and best practices to design and develop mobile applications that are reliable, efficient, and user-friendly. Our approach is to understand the client's requirements and design a mobile solution that meets their unique needs. We offer end-to-end services, from design and development to testing, deployment, and maintenance.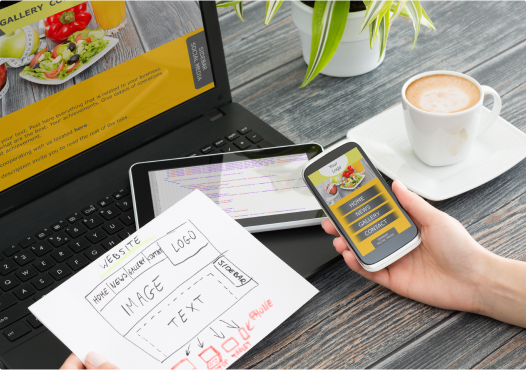 Product Quality Audits
Our team conducts product/system quality audits across the entire organization/system or specific parts that relate to a function, process, or production step. Our aim is to ensure conformance with company policies, contract commitments, and regulatory requirements. Our audit findings summarize our assessment, including specific recommendations that form the foundation for designing and deploying a Quality Management System, as well as implementing quality standards (ISO, CMMI).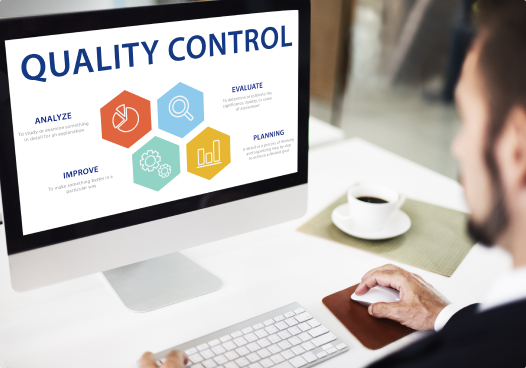 DevOps Engineering
In high-load solutions, the DevOps component is equally as important as development. Our team's expertise lies in providing secure application delivery and deployment, load balancing, fault detection, and isolation to meet the unique needs of our clients' businesses. Our proven DevOps strategies streamline project performance and ensure long-term success. We have a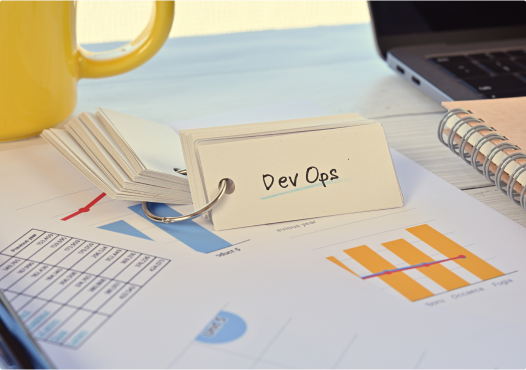 Agile Delivery Consultancy
Creating an Agile ecosystem involves aligning all parties, including the client's top management, business stakeholders, and product team, through the use of Agile practices, tools, and techniques. We also specialize in scaling Agile environments and building high-performing development teams using methodologies such as SCRUM, Kanban, and LeSS. Our goal is to create a seamless and productive workflow that maximizes efficiency and delivers high-quality results.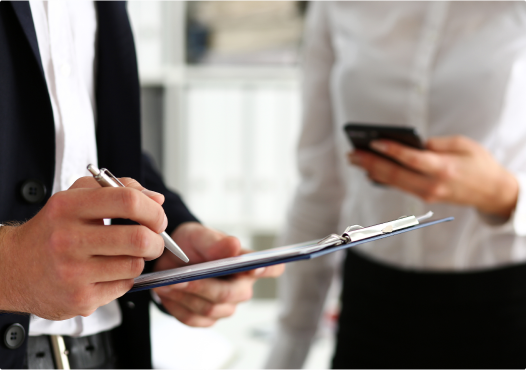 The stories of our success
Let us know how we can help
Let's discuss your project! Drop us a line and our team will be in touch with you.