Whether you need a full-stack team or IT specialists, we have the expertise and resources to augment your existing team and accelerate your project's progress. By working with us, you can benefit from the added value of our years of experience in Agile development, access to top talent, and our commitment to quality and timely delivery. Our Agile Development Teams are dedicated to meeting your project's objectives and will work collaboratively with your team to ensure that the final product meets your expectations.
Let's get started
Full-stack engineering team
Our experienced full-stack teams can take your project from conception to launch and beyond, providing end-to-end development solutions. We have a deep understanding of various software development technologies and programming languages, enabling us to deliver high-quality software solutions that are tailored to your specific needs.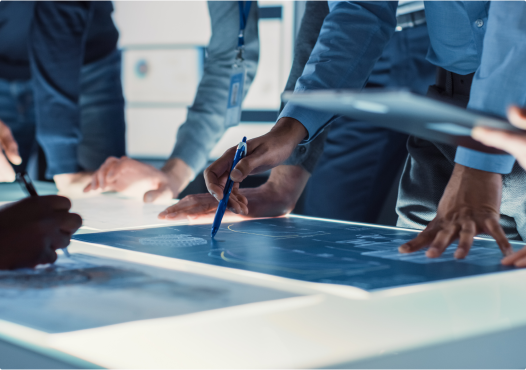 Team Augmentation
Sometimes businesses need additional resources to help them achieve their goals. That's why we provide team augmentation services to help you scale your team quickly and efficiently. Our experienced developers can work with your existing team to help you get your project off the ground, or to take on specific tasks that your team may not have the capacity or expertise to handle.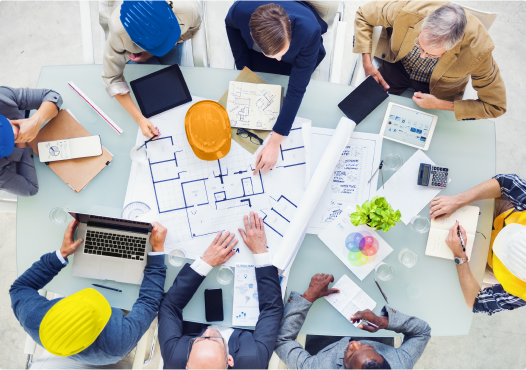 IT Operation Teams
To ensure a well-functioning product under dynamic changes or high load peaks, a reliable operations unit is crucial. At P2H, our IT operations unit aims to provide value to clients by controlling and managing tasks necessary to maintain service performance and IT infrastructure reliability, utilizing key framework components for IT service management, application management, and service desk.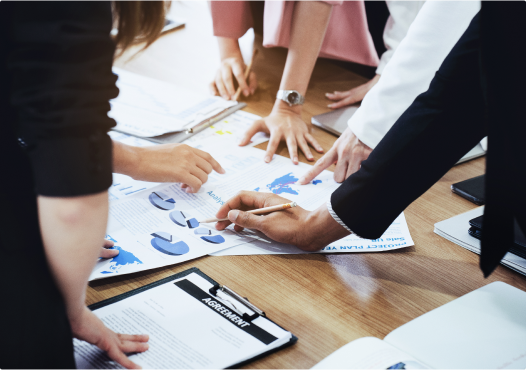 Let us know how we can help
Let's discuss your project! Drop us a line and our team will be in touch with you.