Product Design and Consulting
We bring your vision to life by creating IT products that help you solve your tasks.
From concept to market, we'll work with you every step of the way to ensure a seamless and successful product launch. 
Learn about our discovery process
At P2H, we offer a full spectrum of Product Design and Consulting services to help enterprises and government organizations bring their ideas to life. Our team of experts in design, engineering, and product management is ready to put our skills to work for you. Our team will work closely with you to understand your needs and goals, and deliver a solution that meets your requirements and exceeds your expectations. 
Let's discuss your initiatives
Discovery and Business Analysis
In the initial stages of a project, we collaborate with the client during the discovery and business analysis phase to formulate the project requirements. Our aim is to provide clarity to the product owner, enabling them to better understand the product. To facilitate alignment between the product owner and the production team, we employ advanced tools and techniques. The resulting documentation acts as a comprehensive guide for both business and technical teams, providing direction on how to build, launch, and market the product.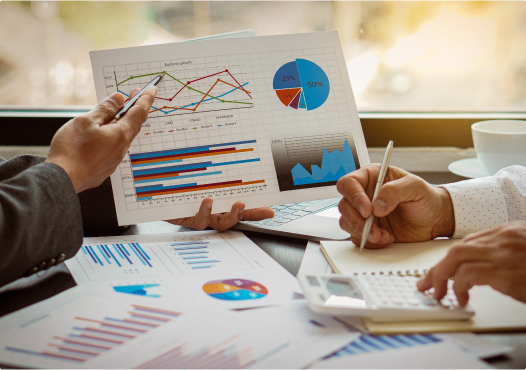 UI/UX Design & Audit
We utilize the latest technologies and best practices to design and develop mobile applications that are reliable, efficient, and user-friendly. Our approach is to understand the client's requirements and design a mobile solution that meets their unique needs. We offer end-to-end services, from design and development to testing, deployment, and maintenance.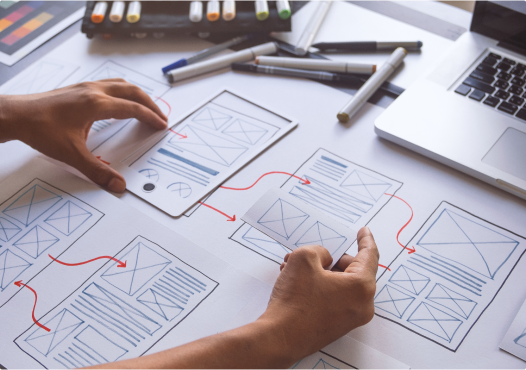 Prototyping
Prototyping involves creating a working model of a software system that can be tested and refined before the final product is built. By using prototyping, we can identify any issues or areas for improvement early on in the development process, which ultimately leads to a better end product. By using prototyping, we can save time and money in the long run, as any issues can be addressed early on in the development process, rather than after the final product has been built.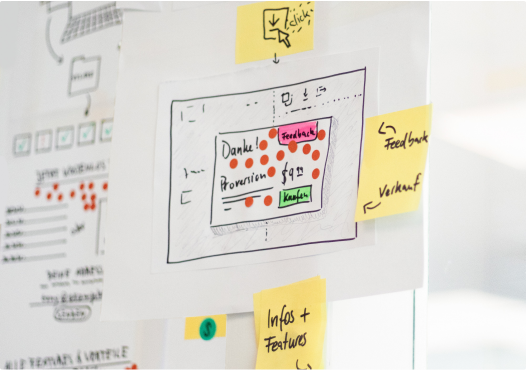 The stories of our success
Let us know how we can help
Let's discuss your project! Drop us a line and our team will be in touch with you.