Our team provides a comprehensive set of monitoring tools and reports to ensure that your system is working properly and your customers are receiving the best possible service on a daily basis. We specialize in integrating monitoring tools for high-load systems to detect possible and present issues, and alert the relevant personnel to prevent network downtime and crashes. Our primary goal is to ensure that your system is operating seamlessly and delivering an exceptional user experience.
Let's get started
Managed IT Operations
Our Managed IT Operations services offer comprehensive monitoring and management of your entire IT environment. Our goal is to ensure that your systems are running smoothly and efficiently, with minimal downtime and maximum uptime.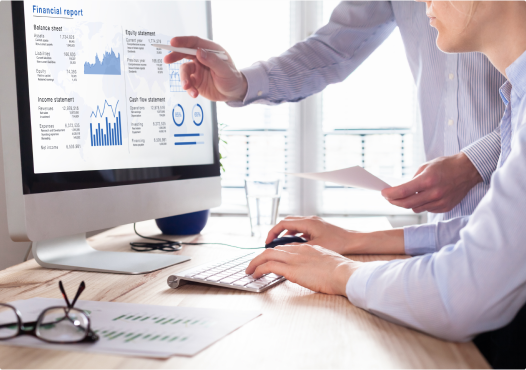 Managed IT Infrastructure
Our Managed IT Infrastructure services provide end-to-end management of your IT infrastructure. Our team has the expertise to handle any IT issue that may arise, so you can focus on your business goals without worrying about your IT infrastructure.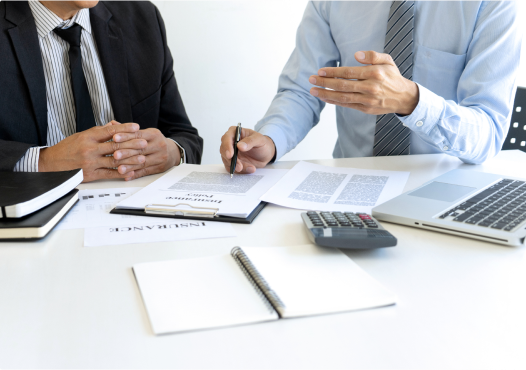 Let us know how we can help
Let's discuss your project! Drop us a line and our team will be in touch with you.